Situated high on the Bluff overlooking the Mississippi River is Hotel Vue, noted for its breath-taking views. In the daylight, the endless flow of the river continues as far as the eye can see. A warm glowing sunset is witnessed at dusk, and at nighttime, the twin bridges light up the sky. These views are captured from balcony porches and river view rooms throughout the property.
Conveniently located across from the Visitors Center and close to downtown attractions, Hotel Vue is one of the newest full service hotels in Natchez. The hotel offers 91 beautifully appointed rooms and suites with complimentary high speed Internet as well as an exercise room, complimentary business center and outdoor swimming pool. A delicious, hot complimentary full plated Southern breakfast is served each morning.
Econo Lodge Kosciusko  –  *Platinum Award Winner*
Located at Milepost 160 off the Natchez Trace Parkway on Hwy 35N
1052 Veterans Memorial Dr.
Kosciusko, MS, 39090
Phone: (662) 289-6252
Enjoy an easy stop on the road at the pet-friendly Econo Lodge® hotel. Easy to find, easy to book, and easy on your wallet. See All Rates.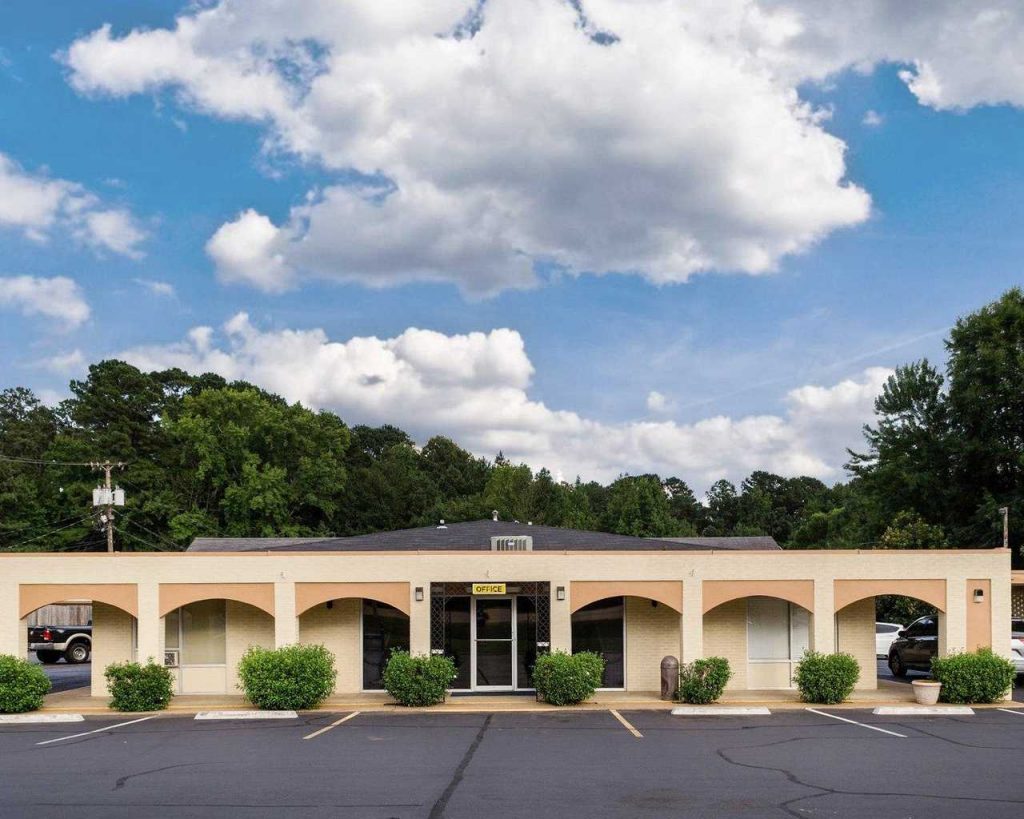 Trace Blog
Posted on December 20, 2017