03.22.17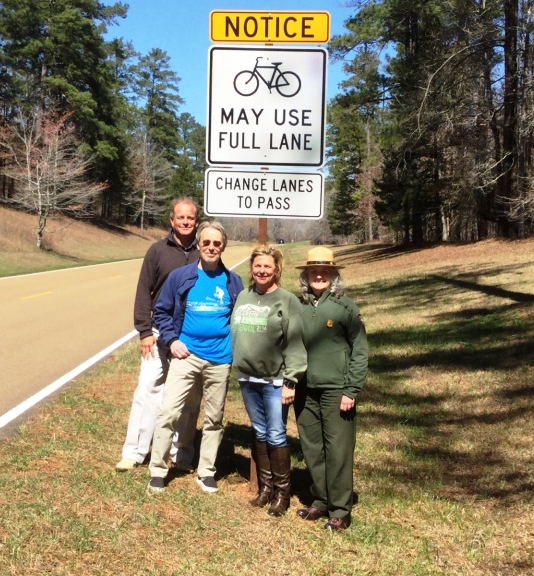 New signs, funded through the Natchez Trace Parkway Association Gary Holdiness Cycling Fund, will raise motorist awareness and remind drivers that bicycles, as well...
03.5.17
There are a few beautiful waterfalls along the Natchez Trace Parkway: Jackson Falls, Fall Hollow and Owens Creek.
02.17.17
Magical, mysterious, majestic... the natural world of the Natchez Trace is truly picture perfect.
02.8.17
From Natchez, Mississippi to Nashville, Tennessee, the Natchez Trace Parkway is a 444-mile drive through exceptional scenery. You wouldn't get the full experience of...
01.27.17
The journey is greater than the destination: we've all heard it. But how often in our busy lives do we actual put that to...
01.11.17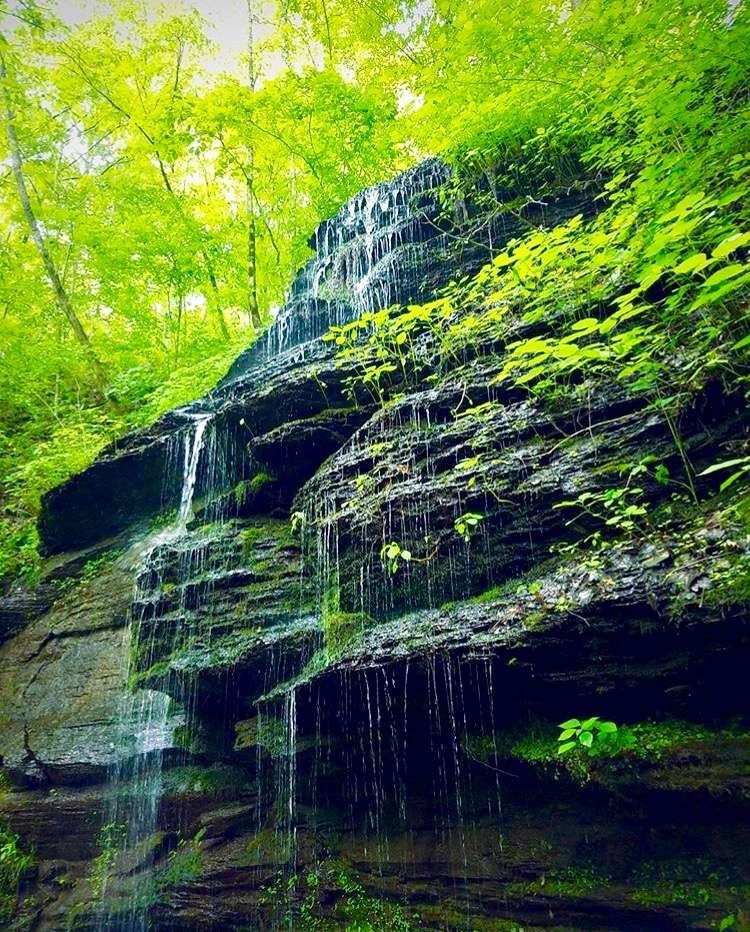 The Natchez Trace is more than a just scenic drive. It's the ultimate place to camp, hike, and discover nature and wildlife. Whether you're...
12.29.16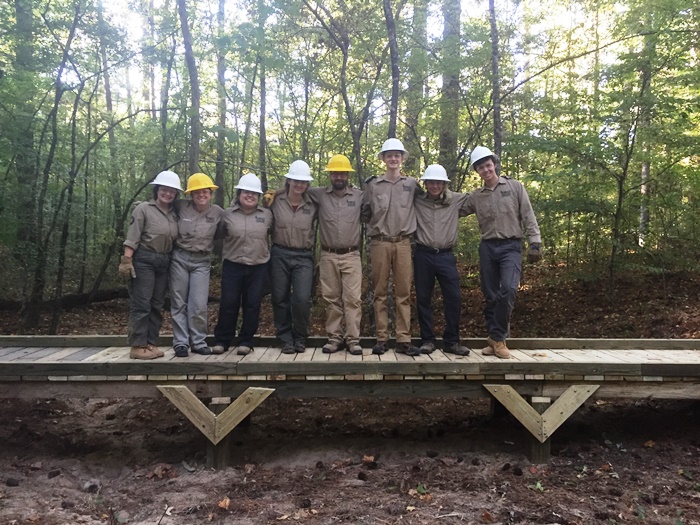 This fall, the Natchez Trace Parkway partnered with the Southeast Conservation Corps to accomplish much needed trail improvements for the Jeff Busby and the...
12.19.16
The Natchez Trace Parkway presented federal service awards to Maintenance Mechanic's George McBride (45 years) and Forrest McCrary (40 years).
12.14.16
Check out these 3 reasons why the Natchez Trace Parkway is great for visiting during the winter months!
12.2.16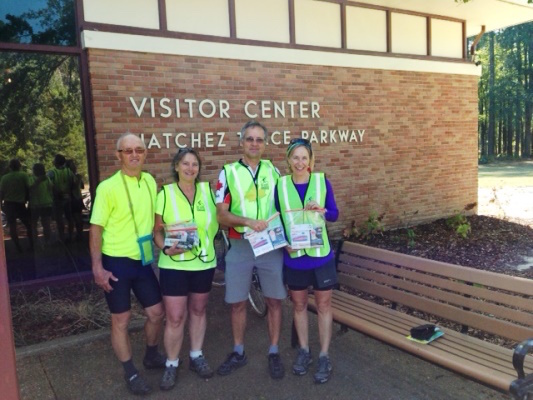 Parkway staff have partnered with the Natchez Trace Parkway Association to promote bicyclist visibility by distributing free bicycle safety lights and vests.
11.4.16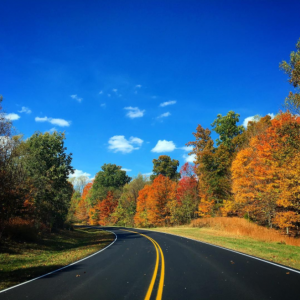 Take a look at these beautiful fall foliage photos along on the scenic Natchez Trace Parkway.
10.27.16
If your preferred travel style consists of historic spots, scenic overlooks, hiking, cycling, picnicking, camping, wildlife, and viewing spectacular foliage, it's time you visit...
To commemorate American Indian Heritage Month and the National Park Service Centennial, the Natchez Trace Parkway and the Mississippi Hills National Heritage Area will...
09.13.16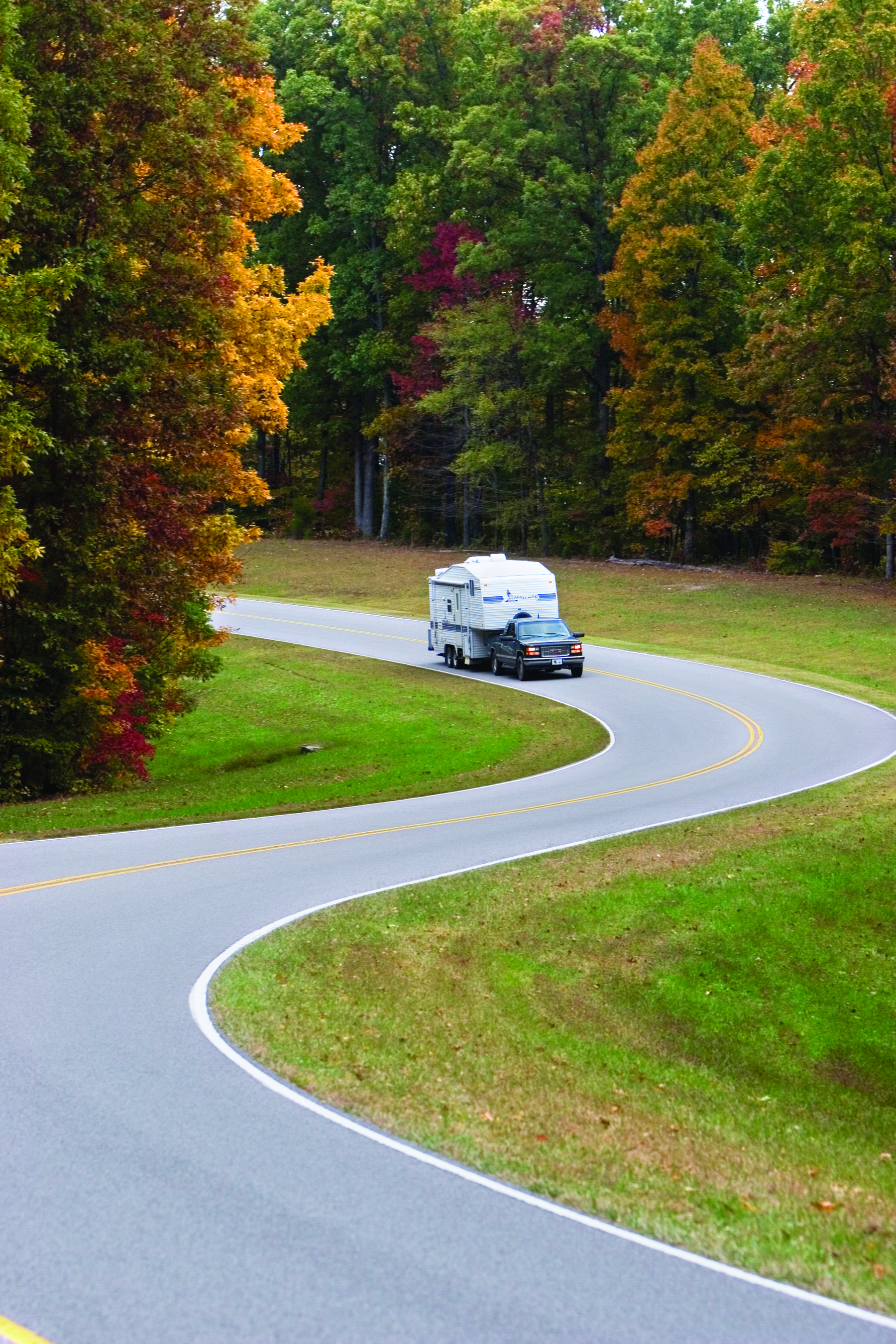 Here are 10 fantastic reasons to visit the historic and scenic Natchez Trace Parkway!
08.18.16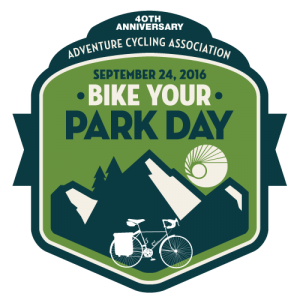 Pedaling out to the Natchez Trace Parkway offers an easy-going, easy-to-love experience. On September 24, 2016, it will be the ultimate opportunity to explore...
08.1.16
Join us on the Natchez Trace as we celebrate the National Park Service and 100 years of service in preserving America's natural and historical...
07.13.16
Country Living Magazine recently names the Natchez Trace Parkway one of America's Most 25 Beautiful Scenic Byways.
06.28.16
The U.S. Department of the Interior recently named the Natchez Trace Parkway as one of America's Best Drives.
Trace Blog
Posted on January 17, 2019

Posted on December 18, 2018

Posted on December 12, 2018