There are so many great historic and cultural highlights to visit on the Natchez Trace Parkway that it can seem difficult just deciding where to start. Allow us to help. Starting from Natchez, Mississippi at the southern end and heading northbound for Nashville, Tennessee, here are some of the most popular points of interest.
At mile marker 15.5 you'll find Mount Locust, one of the original stands left from the frontier days in the early 1800s. Just like some of the first American travelers, you can take a break for a little rest and refreshment.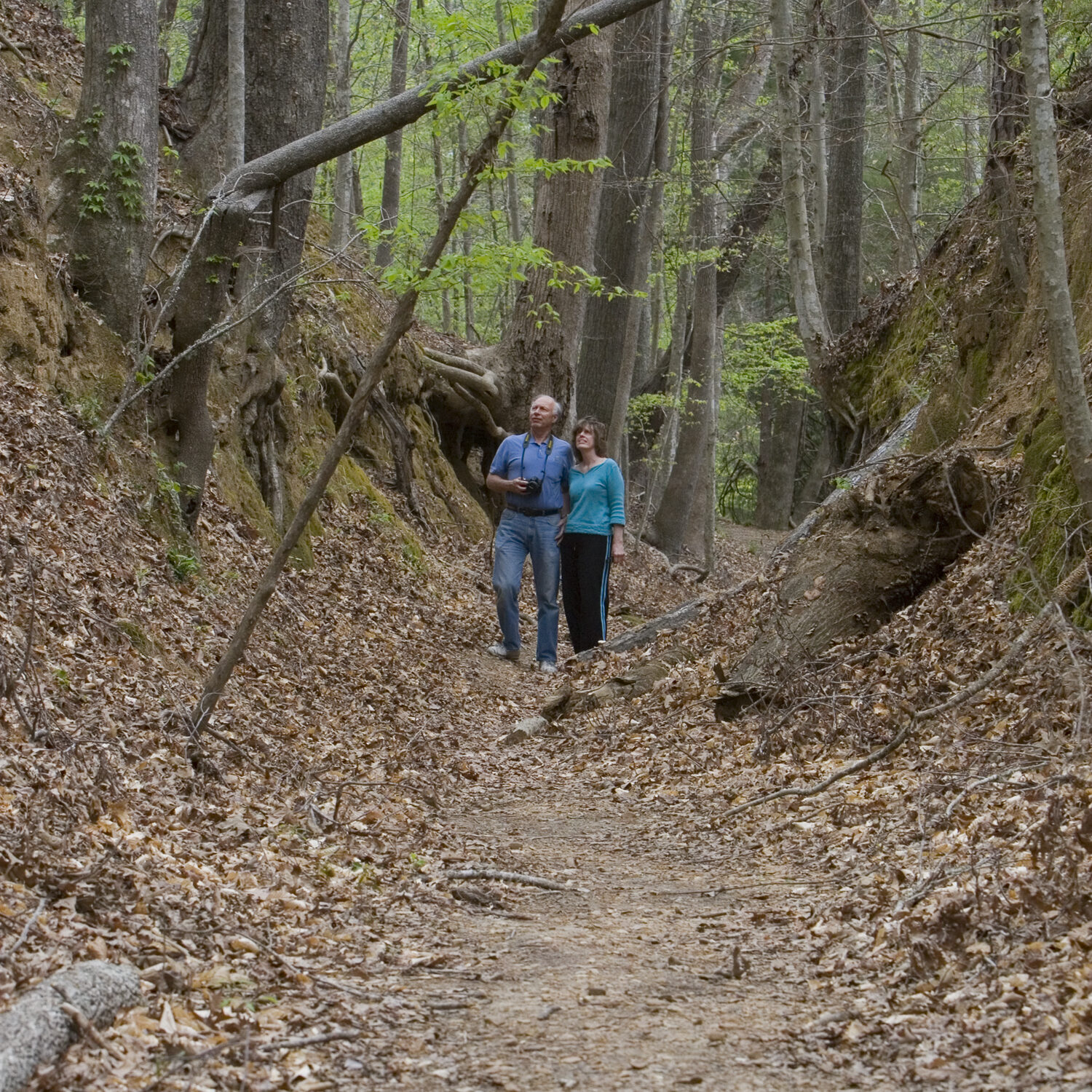 The Sunken Trace at mile marker 41.5 is one of the most popular stops along the Trace. Here you'll find the trail in its original state, worn down far below ground level by years of boots, hoofs, and wagon wheels.
Cypress Swamp offers half a mile of elevated walking paths above an old, low land swamp. See if you can spot an alligator lurking by at mile marker 122.
The Natchez Trace Parkway Visitor Center is at mile marker 266. Its a must see as its staffed every day but Christmas with helpful hands of park rangers ready to give you direction, historical background, and whatever else you need.
Just up the road at mile marker 286.7 you'll find Pharr Mounds, ancient Native American burial mounds up to 2000 years old. This is a can't miss site!
Meriwether Lewis met a mysterious end traveling the Natchez Trace in 1809. Was it murder or suicide? Check out his gravesite at mile marker 385.9 and decide for yourself.
Finally, no Trace journey is complete without a gander at Birdsong Hollow. This beautiful bridge spans even more amazing scenery beneath the overlook, and it's a great reason for a short stop at mile marker 438.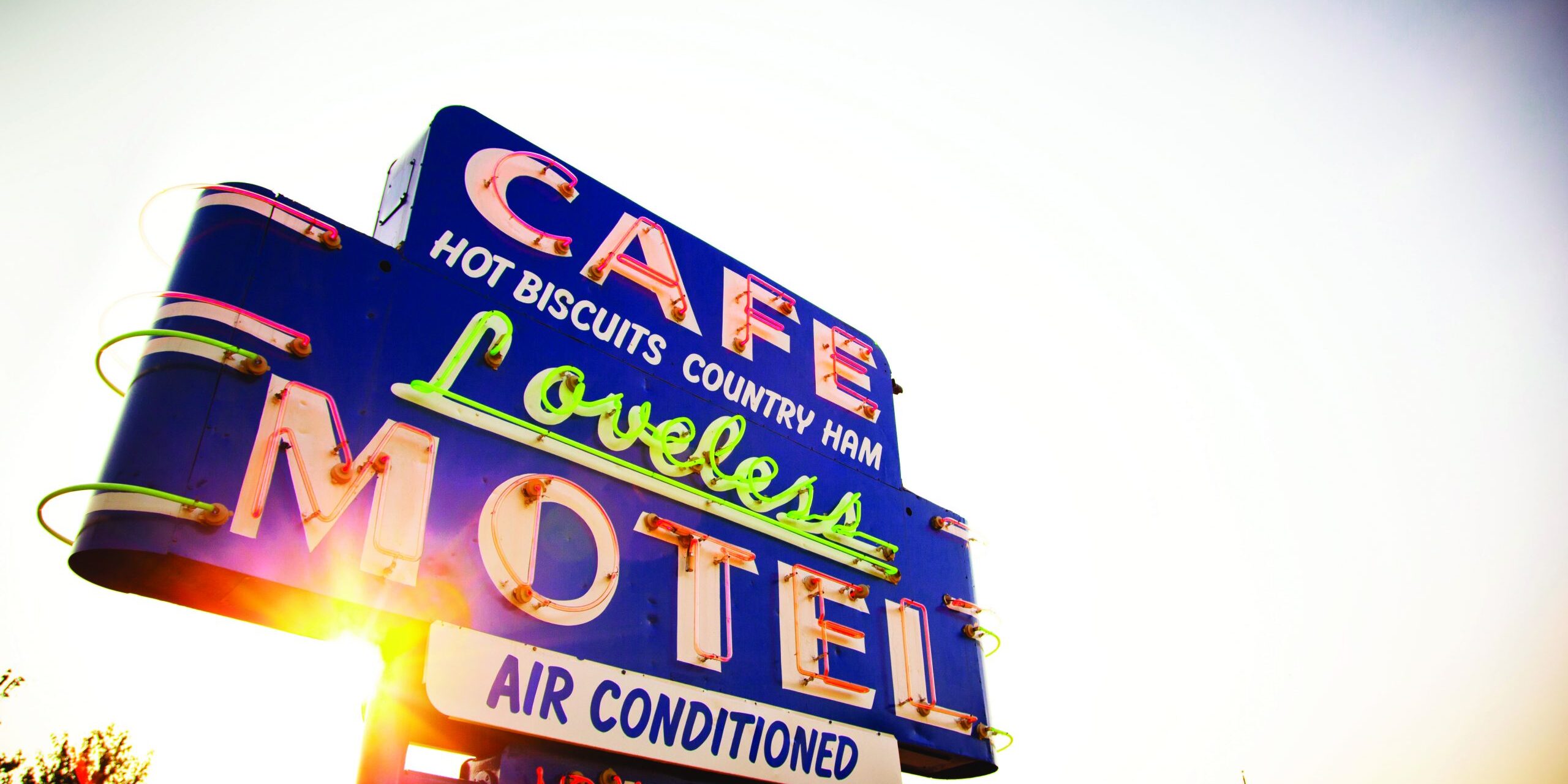 Now, with all of that fun-filled historic and natural magic, most of us tend to work up an appetite. On the Trace, good eats are just around the next curve! Here's your guide to fine dining, family-friendly treats, and special southern delicacies no matter where you want to eat. Just click on each community for more dining information:

So get out on the Trace sometime soon and see what fun you can find. There a plenty of places to feed your curiosity – and your belly along the way!
Want to know more about interpretive sites and wayside exhibits to stop, stretch your legs, and enjoy the view of the Natchez Trace? Start planning your trip today.
Follow The Natchez Trace on Facebook, Twitter and Instagram to check out photos and share your travel adventures with us!