After an exciting day on the Natchez Trace, you can always find a place to lay your head at night and enjoy quality shut-eye. From Natchez, Mississippi to Nashville, Tennessee, the 18 communities conveniently located just off the Parkway offer numerous types of accommodations. When it comes to a place to stay, each community has its own unique charm to fit your preferred travel style. Whether you're interested in a bed & breakfast, cabin, cottage, campground, or hotel, there are plenty of options to choose from.
Search by type:
Search by state:
No matter where you decide to rest up, you're sure to enjoy a comfortable and relaxing stay! Need help planning your trip? Get in touch.
Follow @TheNatchezTrace on Facebook, Instagram & Twitter!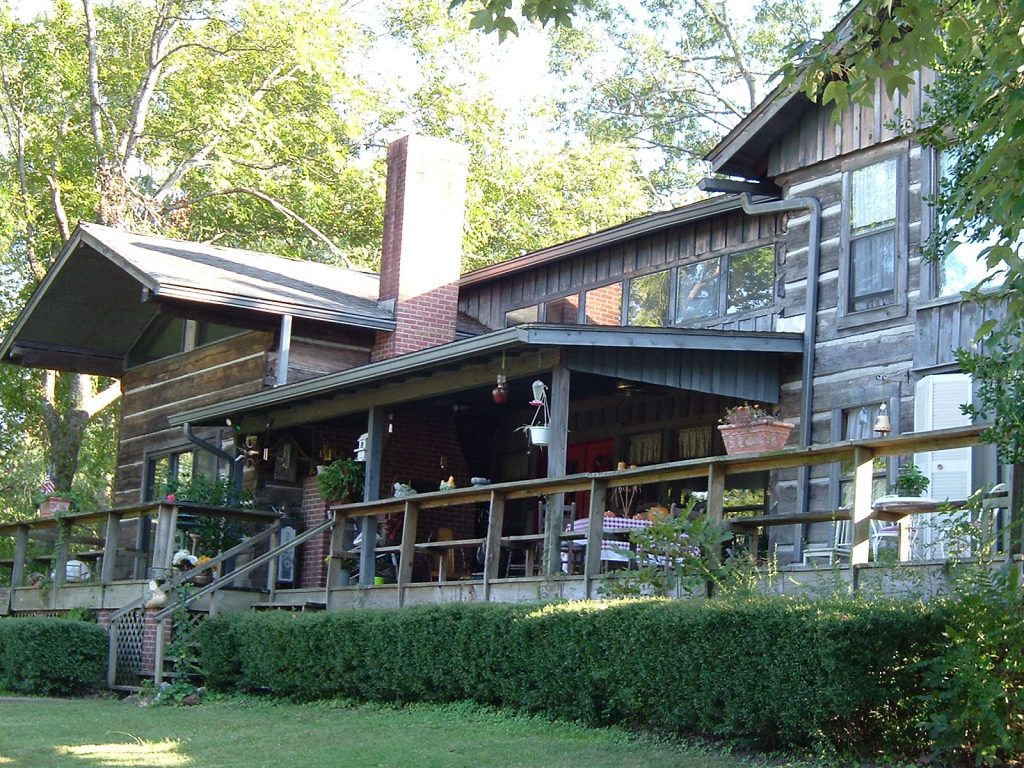 Trace Blog
Posted on August 27, 2020

Posted on August 21, 2020