At the northern end of the Natchez Trace, discover the perfect harmony of history, events and attractions all culturally intertwined with the music that defines Nashville.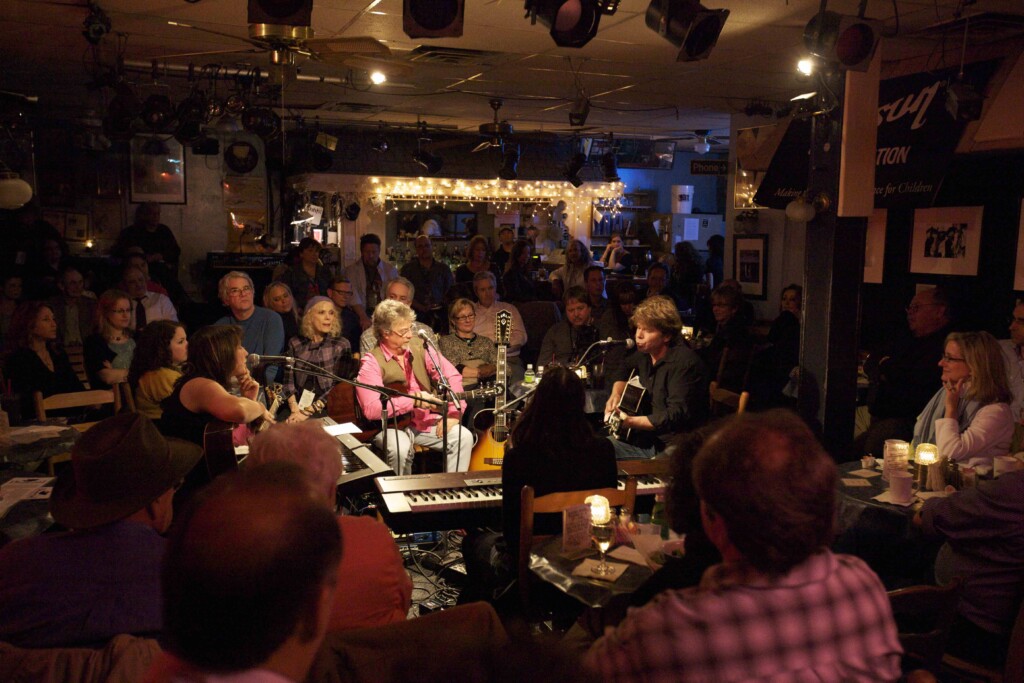 From its very beginnings, Nashville grew from a foundation built on music. Music has been the common thread connecting the life and soul of the city and its people. Whether visitors are beginning or ending their 444-mile Parkway journey, Nashville's connection to music is always alive.
In addition to its strong musical heritage, Nashville has a unique and historic story to tell. From Greek temples to Greek-Revival mansions, take a journey inside any of the city's historical attractions and museums, or be guided on your own personal tour.
Learn more at VisitMusicCity.com