10.19.17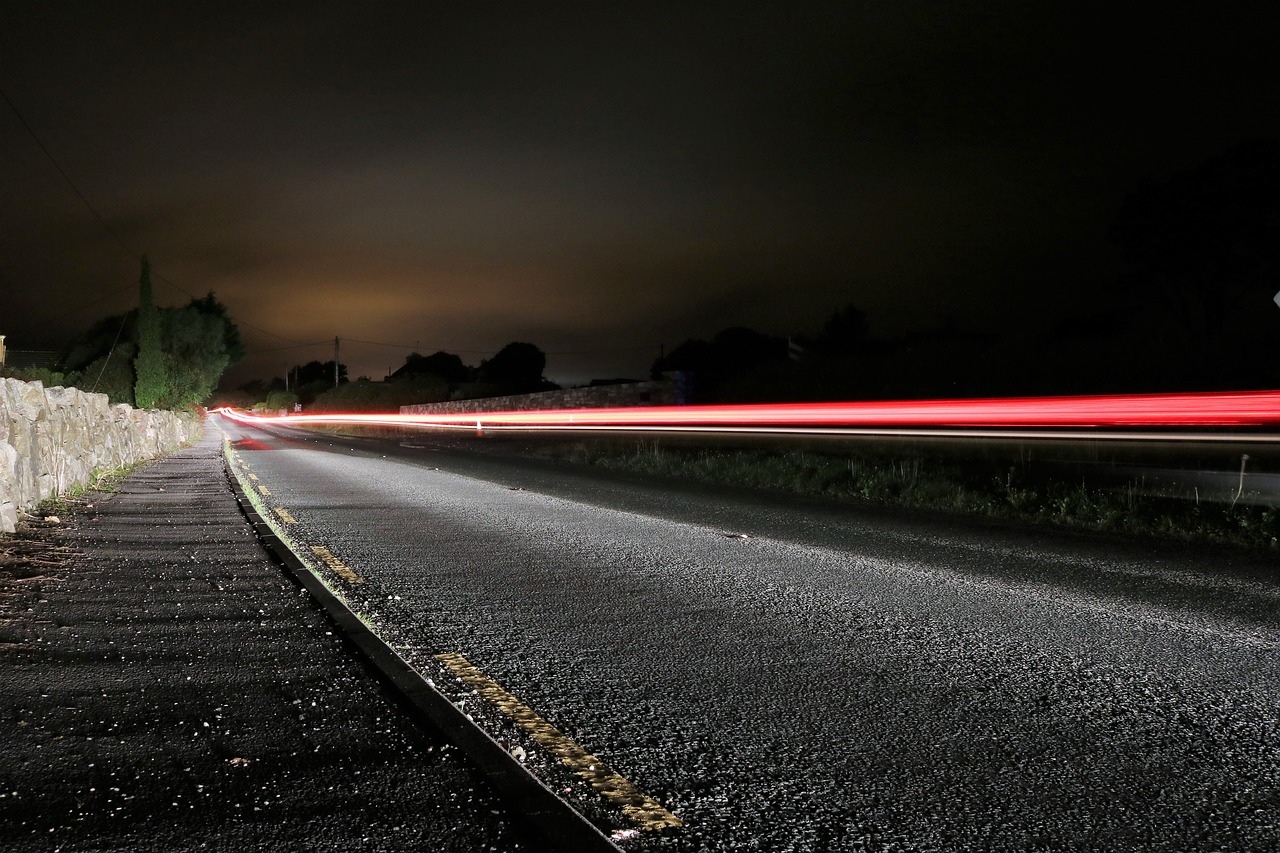 Did you know that crash rates are three times higher at night? Did you know on the Natchez Trace Parkway 33% of all serious...
09.8.17
Traveling in an Recreational Vehicle is a great way to explore the historic Natchez Trace Parkway. See why!
09.5.17
See why you should travel the historic Natchez Trace Parkway by motorcycle and plan your trip today!
08.24.17
Whether you enjoy a big blanket spread or relaxing at a wooden bench beneath the trees, the Natchez Trace Parkway offers some of the...
08.17.17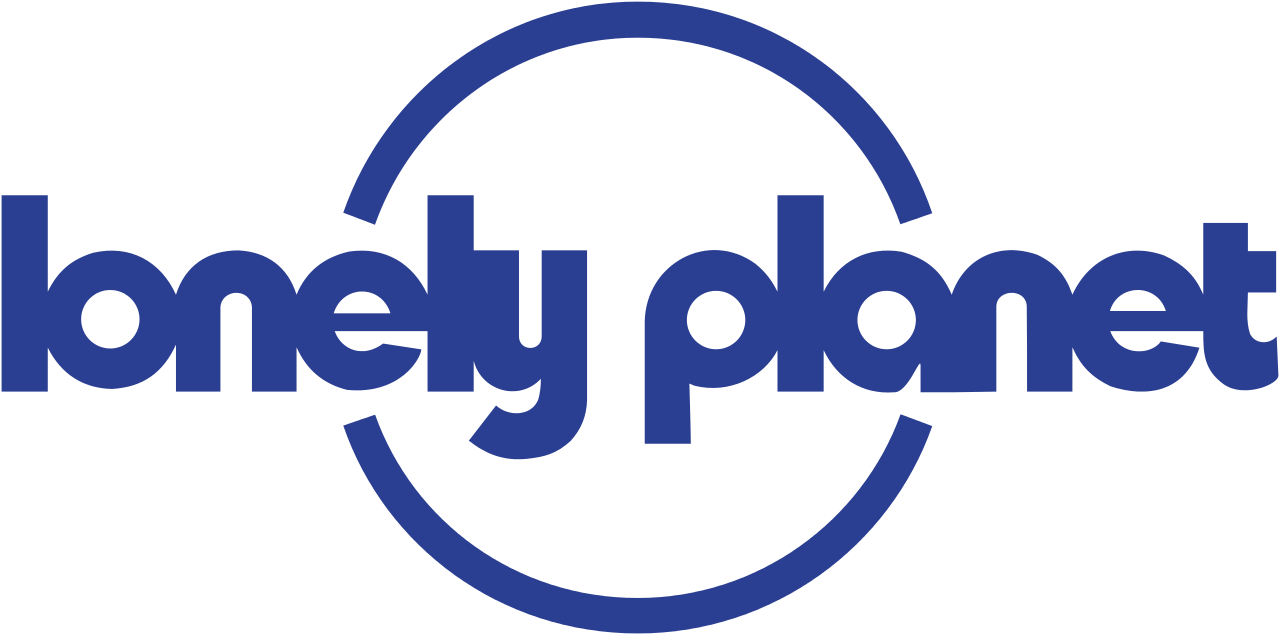 Lonely Planet features the Natchez Trace Parkway in their Fall 2017 issue, "Easy Trips" section.
07.26.17
Join us on the scenic Natchez Trace for the second annual Bike Your Park Day, September 30, 2017!
07.14.17
For those interested in outdoor activities, particularly fishing, the scenic Natchez Trace Parkway is the ideal spot!
07.11.17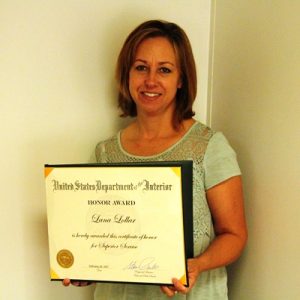 Lana Lollar, Budget Analyst for the Natchez Trace Parkway, received the Department of the Interior's prestigious Superior Service Award.
07.1.17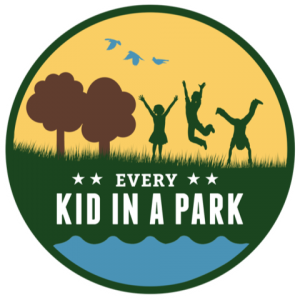 Natchez Trace Parkway partnered with Tupelo Public School District (TPSD) to offer a fun and educational Every Kid in a Park (EKIP) Environmental Camp...
05.5.17
Mark your calendars for May 7 - 13, 2017: National Travel and Tourism Week is happening all across the U.S. Here's why you should...
05.1.17
This May, get together with friends and family and start pedaling out to the historic Natchez Trace Parkway this National Bike Month!
04.21.17
Love hiking and the great outdoors? Hike through history and enjoy the natural beauty around you when you visit the Natchez Trace Parkway.
04.13.17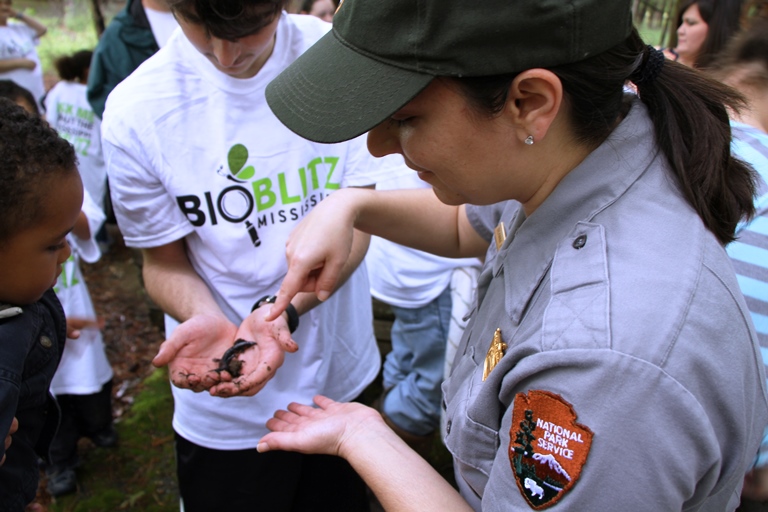 The National Park Service is once again partnering with the National Park Foundation to present National Park Week, April 15 - 23, 2017, and...
03.22.17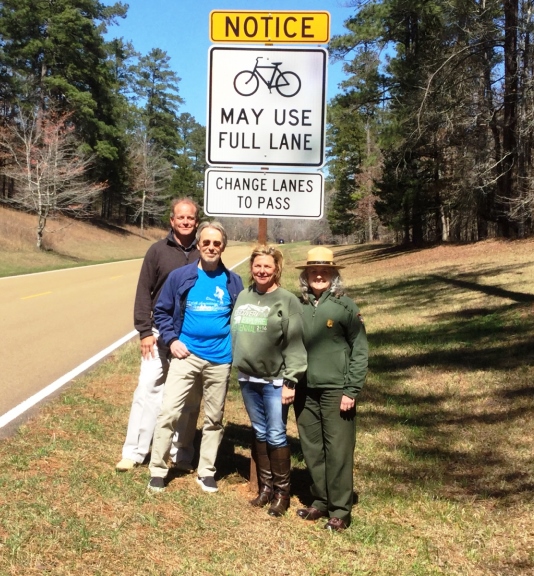 New signs, funded through the Natchez Trace Parkway Association Gary Holdiness Cycling Fund, will raise motorist awareness and remind drivers that bicycles, as well...
03.16.17
Travel through dogwoods, redbuds, and blooming wildflowers this spring on the Natchez Trace Parkway!
03.5.17
There are a few beautiful waterfalls along the Natchez Trace Parkway: Jackson Falls, Fall Hollow and Owens Creek.
02.17.17
Magical, mysterious, majestic... the natural world of the Natchez Trace is truly picture perfect.
02.8.17
From Natchez, Mississippi to Nashville, Tennessee, the Natchez Trace Parkway is a 444-mile drive through exceptional scenery. You wouldn't get the full experience of...
Trace Blog
Posted on October 19, 2017

Posted on October 6, 2017