Happy 79th Birthday, Natchez Trace Parkway!
TUPELO, MS:  Still young and going strong at 79 years old! Drop in, eat a cupcake while they last, and wish a happy birthday to the Natchez Trace Parkway. This national park transverses the state of Mississippi, nips the corner of Alabama, and lands straight in the heart of Tennessee.
The Parkway welcomes you to the Visitor Center (milepost 266) just north of Tupelo, MS, from 8 am to 5 pm. Come watch our award-winning movie, browse our museum displays and bookstore, or ask our superb staff where you can take a hike or push a stroller through the lush woods. Visitors can page through our scrapbook and write a note or two, or bring your photos to share.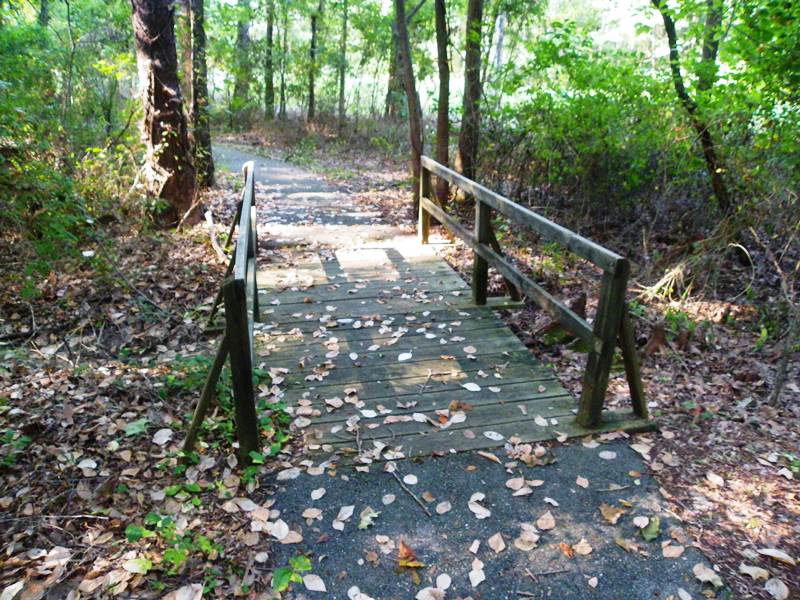 Established on May 18, 1938, with help from the Daughters of the American Revolution and the Natchez Trace Parkway Association, this national park preserves, protects, and showcases the beauty and history of the rural southeast for the enjoyment of people all over the world. Six million visitors a year enjoy outings on the Parkway and sample the extensive natural and cultural history of this area. We invite you to come and celebrate the birthday of this national park right here in your back yard.
For more information about the Natchez Trace Parkway, visit www.nps.gov/natr or call (800) 305-7417.