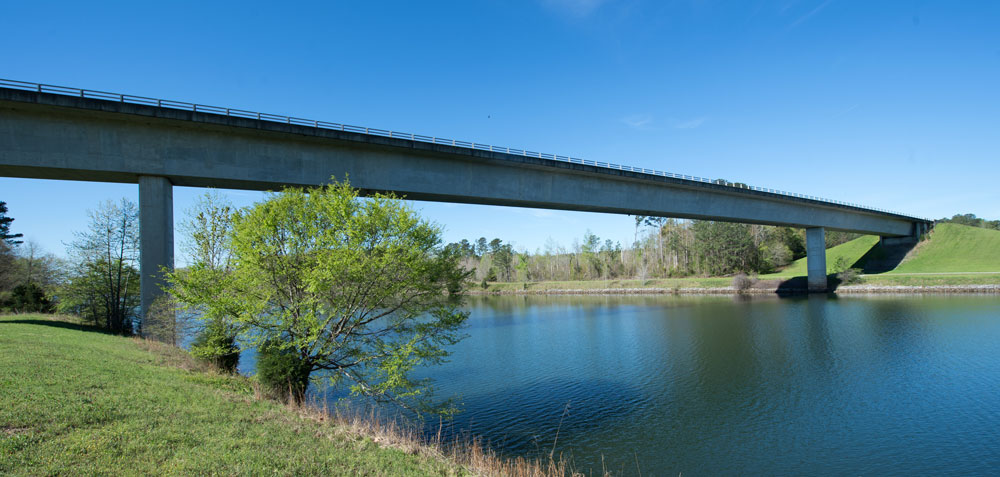 The Natchez Trace Parkway leads you 444 miles through three states and 10,000 years of North American history. This scenic parkway links Natchez with Nashville and crosses some of the most beautiful terrain in the states of Mississippi, Alabama and Tennessee. The Parkway has been declared a National Scenic Byway and an All-American Road, and has been chosen as one of America's 10 best biking roads. Open year-round for motorists, hikers and bikers, it provides visitors the opportunity for an unhurried trip through time.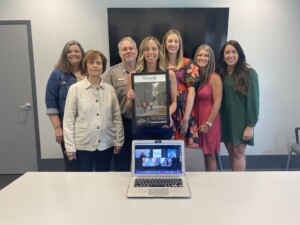 NATCHEZ TRACE COMPACT PRESENTED 2023 NATIONAL SCENIC BYWAY AWARD Tupelo, Miss. – The Natchez Trace Compact was recently presented as the winner of the 2023 Byway Organization Award for Communications […]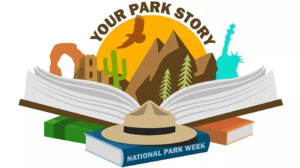 "…for the benefit and enjoyment of all…" The National Park Service preserves unimpaired the natural and cultural resources and values of the National Park System for the enjoyment, education, and […]

Camping, Hiking, and Nature on the Scenic Natchez Trace Calling all avid explorers seeking outdoor adventures, or families looking to plan a memory-filled weekend trip! The Natchez Trace is just […]
There are so many great historic and cultural highlights to visit on the Natchez Trace Parkway that it can seem difficult just deciding where to start. Allow us to help! From visiting interpretive sites to enjoying a tasty bite to eat in one of our 18 communities, your Natchez Trace journey will be filled with adventure.