Celebrate Fourth of July 2015 on the Natchez Trace
Celebrate the Fourth of July along the historic Natchez Trace Parkway!
For 2015, communities along the Natchez Trace Parkway are holding fun Fourth of July celebrations across Mississippi, Alabama, and Tennessee! As you travel this 444-mile National Scenic Byway and All American Road, you'll find exciting patriotic events to peak just about anyone's interests. Whether you start your trip in Natchez, MS or Nashville, TN you'll quickly be checking out all of the great celebrations of our nation's independence.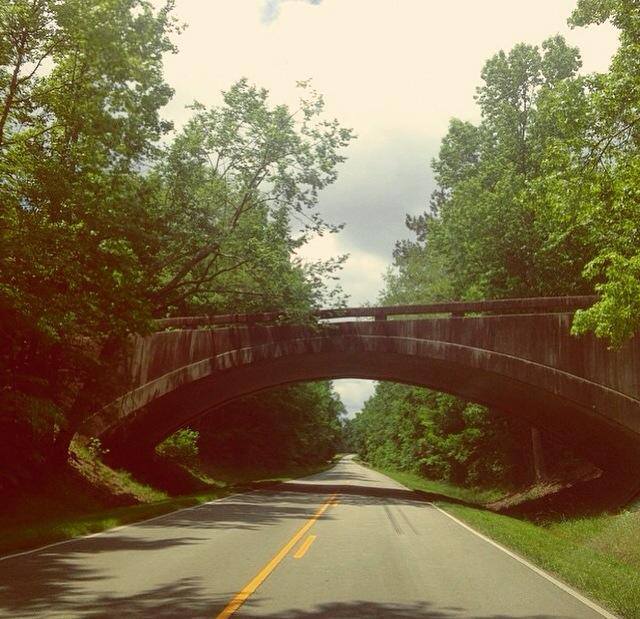 The Fourth of July is a time to celebrate our country's independence and spend time with loved ones. Whether you are traveling the Natchez Trace Parkway this holiday to enjoy a barbecue, shoot fireworks, take a boat ride or attend a parade, don't forget to take in all the beauty along the Parkway.
Let's go over a few July 4th celebrations happening this summer:
Mississippi:
Alabama:
Tennessee:
So gather up the family, your flags, and your appetite for fun. The Natchez Trace and its unique and beautiful communities is the place to be for Independence Day 2015!
We wish you a happy and safe Fourth of July! Stay up-to-date with The Natchez Trace by following us on Facebook, Twitter, Pinterest & Instagram.