RIDGELAND, MS – The Natchez Trace Parkway invites visitors to join researchers, staff, and volunteers at the Parkway Information Cabin to celebrate the diversity of salamanders found in Mississippi. The event is from 10:00 am to 1:00 pm on Saturday, May 6.
Biologist Tom Mann will share his experiences and research about the Webster, spotted, and marbled salamanders that migrate seasonally across the Parkway. Park staff will be on hand to share how they monitor the salamanders and help participants discover what they can do to help protect the diversity of animals along the Parkway. Children can make a salamander refrigerator magnet to take home.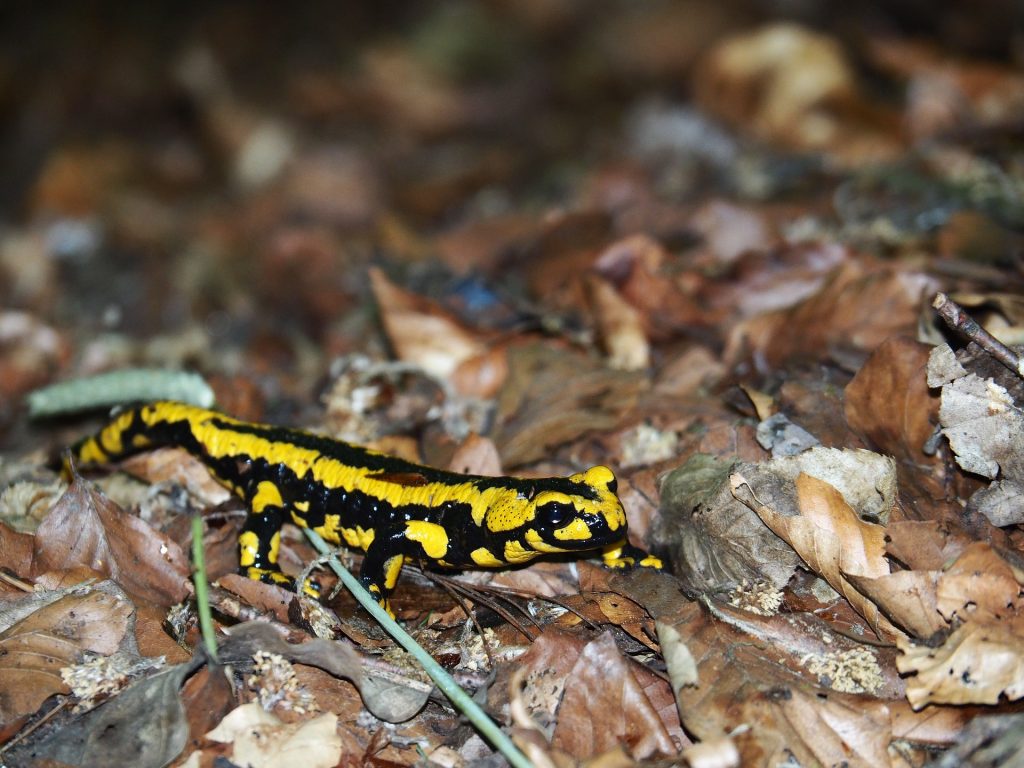 The Foundation for the Conservation of Salamanders started this initiative to raise awareness about salamanders, their habitats, and their role in the ecosystem.
This program is free of charge. The Parkway Information Cabin is located approximately one mile north of I-55 at exit 105A (Parkway milepost 102.4), or just east of the intersection of Rice Road and Highway 51. For additional information, call (601) 856-7321.