TUPELO, MS:  The Natchez Trace Parkway and the Chickasaw Inkana Foundation (CIF) hosted a celebration of Chickasaw cultural history on Wednesday, September 4, 2019, at the Parkway Visitor Center in Tupelo, Mississippi.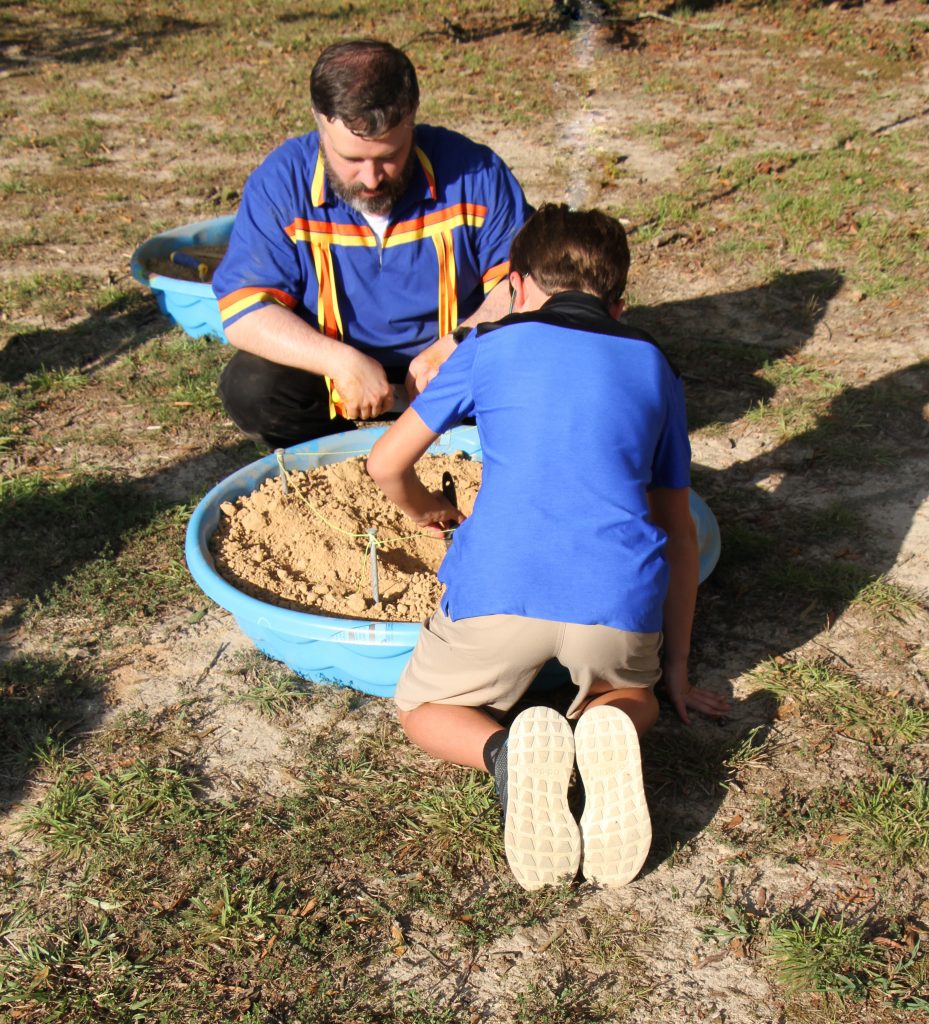 "Park visitors enjoyed learning about Chickasaw history and cultural activities. We were honored to provide this venue to encourage a deeper understanding of the Chickasaw people and their ancestral homeland," stated Acting Chief of Interpretation Andy Danneker.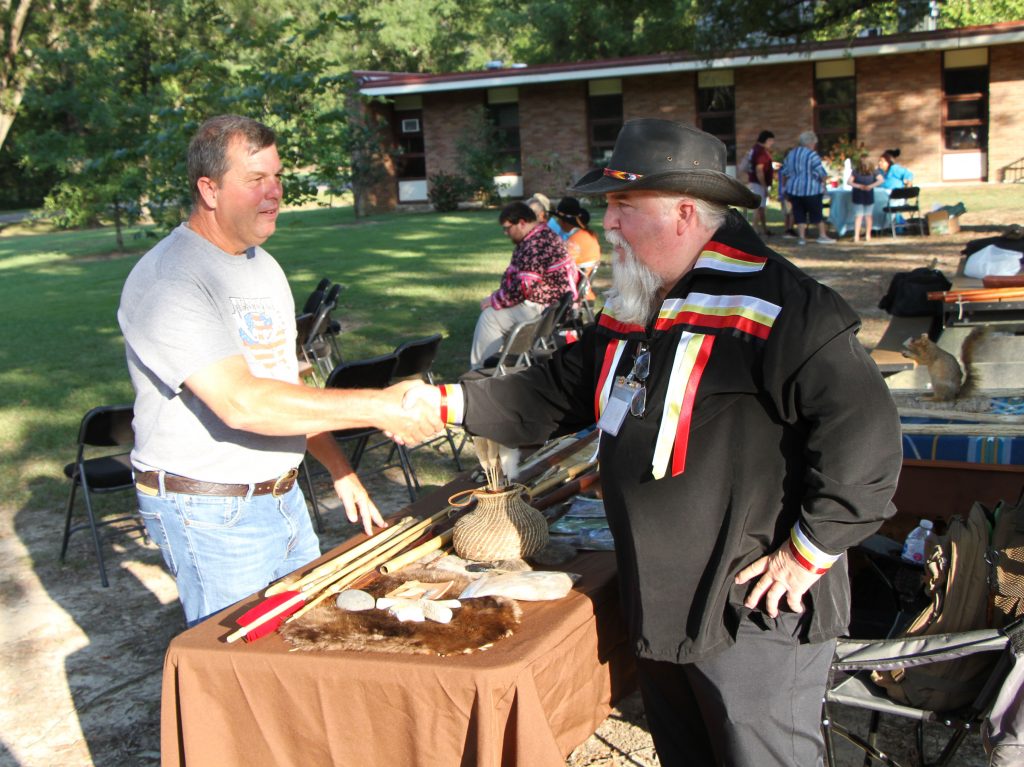 Nearly 100 people enjoyed watching the Chickasaw Dance Troupe, listening to Chickasaw music, learning about ancient tools and weapons, and trying their hand at stickball. Children especially enjoyed learning to be archaeologists, and having their faces painted with traditional Chickasaw themes.
"We are grateful to the Natchez Trace for their continued partnership in our efforts to preserve, protect, and interpret Chickasaw history and culture in the Chickasaw Homeland," added CIF's Senior Manager Bret Holt.
The Parkway Visitor Center is located at milepost 266 on the Natchez Trace Parkway, near Tupelo, Mississippi. For additional information, please call (662) 680-4027 or (800) 305-7417.