TUPELO, MS:  To celebrate the centennial of the Migratory Bird Treaty Act, the Natchez Trace Parkway will host the Southeastern Raptor Center's presentation of "Live Native Raptors" at 1:00 and 2:00 pm on Saturday, June 16 at the Visitor Center in Tupelo.
Wildlife rehabilitators will showcase birds of prey including owls, eagles, and hawks and discuss their critical role in the environment. National Park Service and U.S. Fish and Wildlife staff will also be available with kid's activities and more information on bird conservation.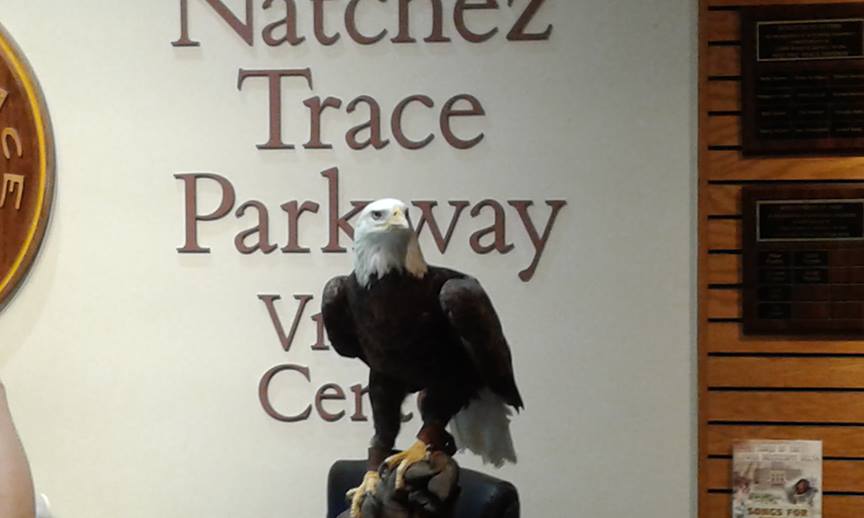 For more information about the Natchez Trace Parkway, visit www.nps.gov/natr or call 1-800-305-7417.