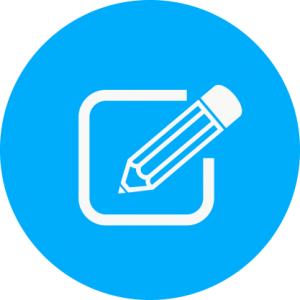 Stretching 444 miles from Natchez, Mississippi to Nashville, Tennessee, the Natchez Trace Parkway can take you on the journey of a lifetime. From Native American burial mounds to antebellum mansions, placid lakes to Civil War battle sites, and nature trails to urban cityscapes, this All-American Road & National Scenic Byway takes you deep into the heart of an extraordinary American experience.
Want to be part of this epic road trip?
There is much to consider: tours with beautiful scenery, exciting history, recreational adventures and cultural attractions - all on a road ready to take you away! So, take a little time and browse all the options before requesting a tour that is perfectly suited for you or by submitting a custom request to be included in the adventure. You can submit your request now, but no later than September 1. You'll be notified promptly if your application has been approved.
*Transportation for the fam tour will be considered at the request of media and decided on a case by case basis.
As you can see, there are many ways to explore the Natchez Trace Parkway and the communities that lie behind the trees. If you have something in mind that just doesn't fit into one of the categories, please make a custom request. We are happy to create an experience just for you.