Every Kid in a Park – A Year of Free National Park Access
As part of the White House's new Every Kid in a Park Program, fourth graders all across America are being invited to get out and enjoy our wonderful national parks. The Natchez Trace Parkway is participating as well, and we are inviting all fourth grade students, friends, and family to visit the Trace!
Starting September 1, 2015, fourth grade students can now go to the program's website here and complete a simple activity — then, you'll get a free annual entry pass to more than 2,000 federal recreation areas, including national parks! Awesome.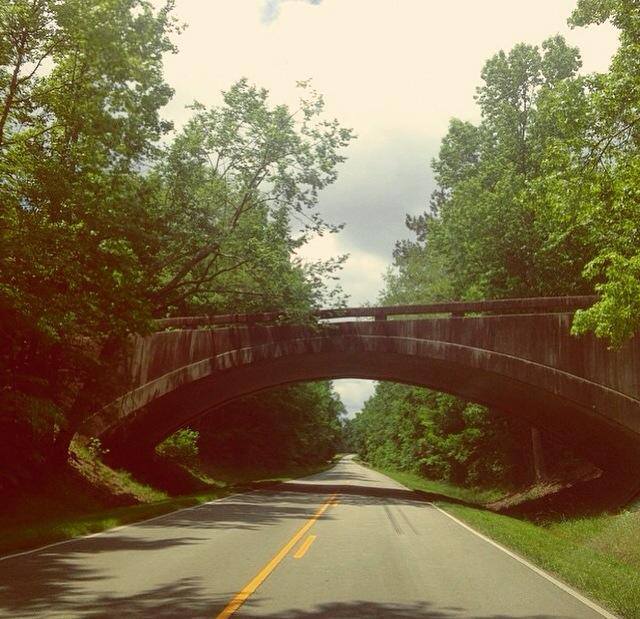 "During the National Park Service's centennial celebration, we want everyone to get to know their national parks, and we're offering a special invitation to fourth graders and their families to discover everything that the Natchez Trace Parkway has to offer," said Parkway Superintendent Mary Risser.
To receive their free pass for national parks, fourth graders can visit the Every Kid in a Park website and play a game to access their special Every Kid in a Park pass. Fourth graders and their families can then use this pass for free entry to national parks and other federal public lands and waters across the country from September 1, 2015 through August 31, 2016. The website also includes fun and engaging learning activities aligned to educational standards, trip planning tools, safety and packing tips, and other important and helpful information for educators and parents.
In addition to providing every fourth grader in America a free entry pass for national parks and federal public lands and waters, educators, youth group leaders, and their students across the country are encouraged to participate in the program through field trips and other learning experiences.
For kids of all ages, the Natchez Trace Parkway offers ranger-led educational opportunities in Natchez, Ridgeland, and Tupelo, Mississippi and the Meriwether Lewis Monument in Tennessee. We encourage you to bring family and friends to the park's many free weekend events including the upcoming Hernado de Soto Encampment, Pioneer Days, and National Public Lands Day! For more information on these and other activities, visit the National Park Service's Trace website or call the Parkway Visitor Center at 662-680-4027.
With the goal of connecting fourth graders with the great outdoors and inspiring them to become future environmental stewards, ready to preserve and protect national parks and other public lands for years to come, the Every Kid in a Park program is an important part of the National Park Service's centennial celebration in 2016. It's all a part of the #FindYourPark campaign, and The Natchez Trace is happy to promote this exciting program!
Get social with The Natchez Trace on Facebook, Twitter, Pinterest and Instagram. Download our Visitors Guide to help plan your visit to this unique 444-mile historic route!