Spring Wildflowers on the Natchez Trace Parkway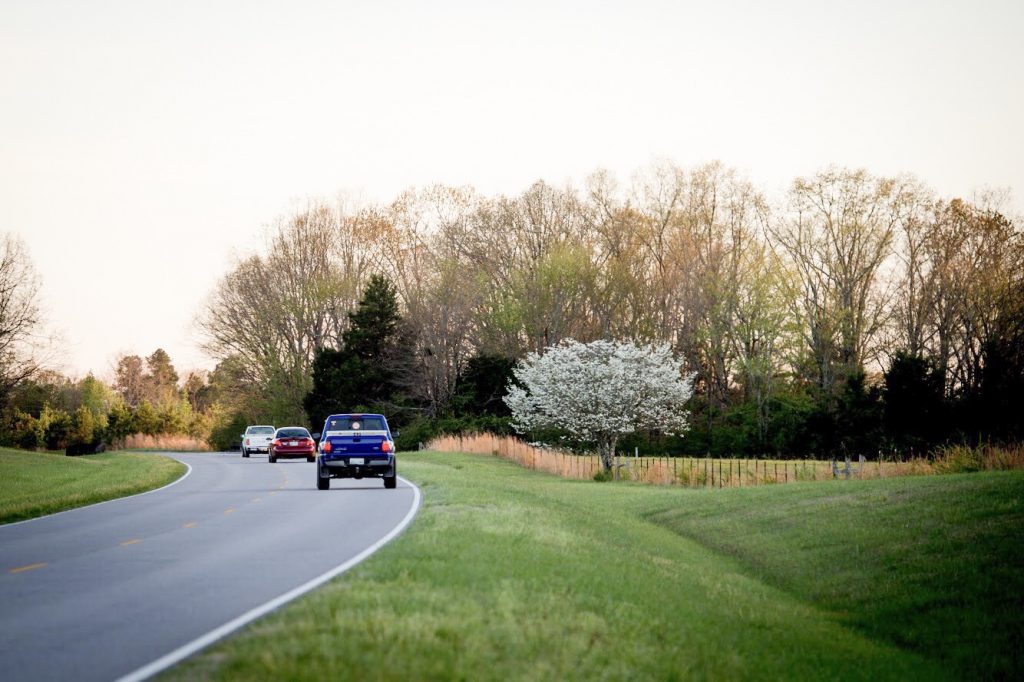 You can even stumble upon a special site at milepost 275.2 called Dogwood Valley. This site entails a 10-12 minute walk through a valley where unusually large dogwood trees tower overhead, often revealing an array of bright blooms. While walking, you'll encounter a short section of the original Trace and walk through footsteps of history.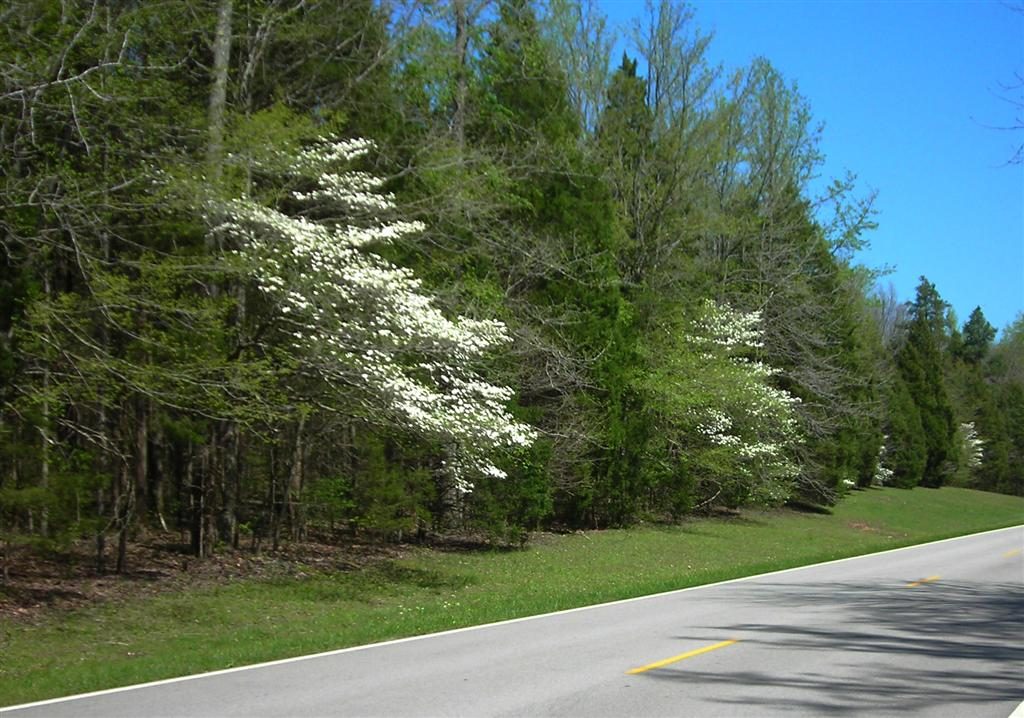 But spring isn't just meant for dogwoods and redbuds to come out and appreciate the sunshine. Visitors can enjoy outdoor recreational activities like cycling, hiking, fishing, and camping. Bring your loved ones, friends, and the pups – all is welcome on the Trace!
Check out our Instagram photos and Pinterest board to see more spring flowers dotted along the way. And remember that not only is the Natchez Trace Parkway a National Scenic Byway, it's also a historic one. Take the time to visit the interpretive sites and attractions to get a true feel of its culture and history.
Springtime is the perfect time to get out and explore the scenic Natchez Trace Parkway! Please keep in mind estimated bloom times are difficult to predict due to the length of the Parkway and the variations in weather. Often times, the blooming of dogwood and redbud trees begin in mid-March on the southern sections of the Parkway and travel north, continuing through late April or early May.
Start planning your trip! Download your free Natchez Trace Visitors Guide.
Follow @TheNatchezTrace on Facebook, Twitter, and Instagram! #TheNatchezTrace