Bike Your Park Day | The Natchez Trace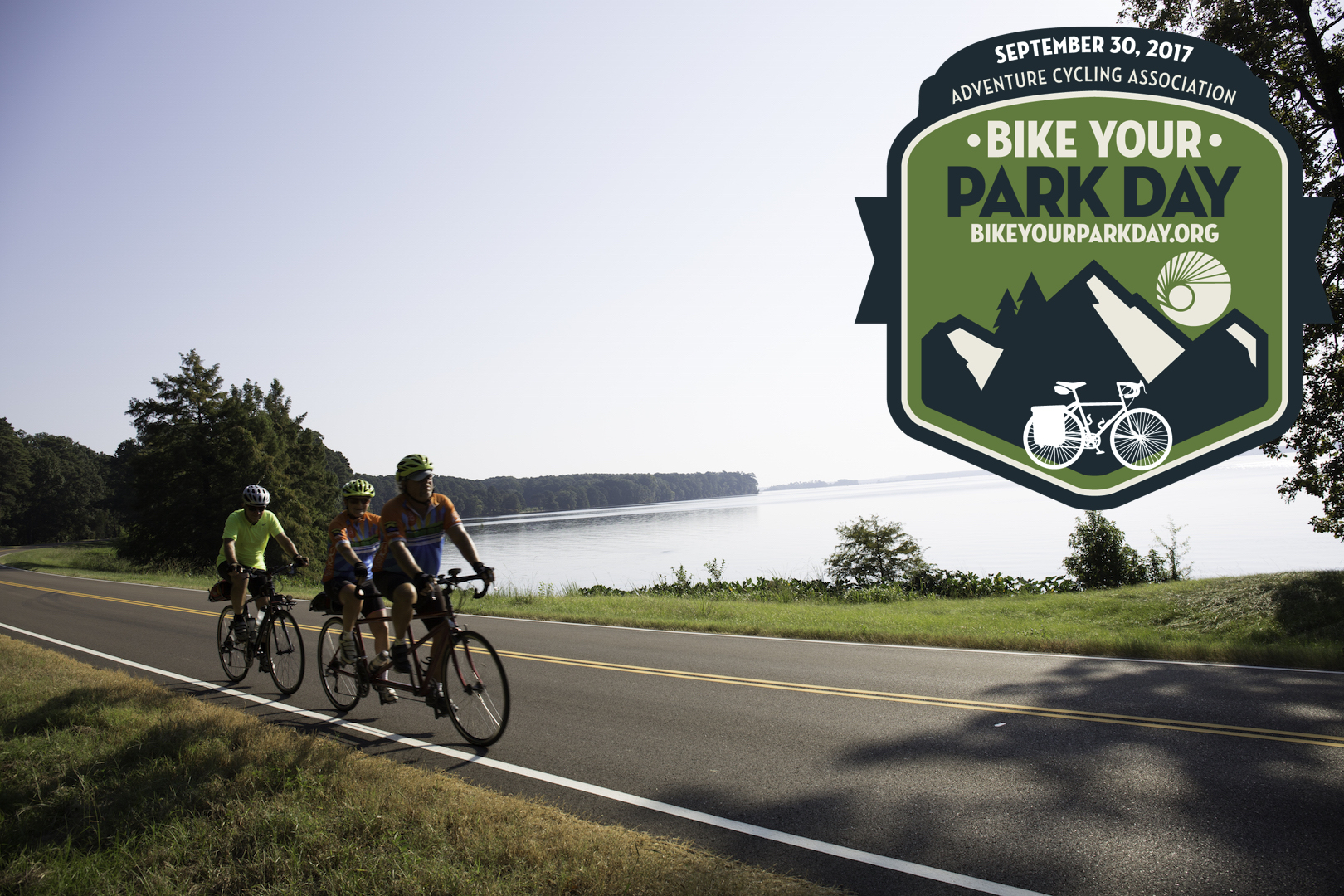 Winding 444 miles through Mississippi, Alabama, and Tennessee, the Natchez Trace Parkway provides an exceptionally scenic roadway for visitors and cyclists alike. This designated bicycle route from Natchez to Nashville has been declared a National Scenic Byway and All-American Road. Riders can relax and enjoy nature's beauty, unspoiled by commercial signage or stop lights. If historic stops and picturesque vistas at every turn sounds up your alley, hop on two wheels and join us on September 30, 2017 for the second annual Bike Your Park Day!
Bike Your Park Day was created to encourage and promote bicycling in parks and public lands (September 30 is also National Public Lands Day). The idea is to inspire people across the country to discover nearby parks and public lands by bicycle.
Bicycling is a healthy, sustainable way to travel — this annual adventure is not only a great reminder of that, but also a fun, easy way to hit the outdoors with family and friends on the Trace. Plus, this national event is for all ages and abilities!
HOW TO PARTICIPATE:
Register here for Bike Your Park Day on the Natchez Trace in Ridgeland, MS. This is a free, come and go as you please event. Parking and sign-in will be at Madison Landing beside Old Trace Park.
Many parks will offer activities and volunteer opportunities. If you're interested in becoming a volunteer, please fill out this form.
There's no denying the Parkway is one of America's favorite bicycle-friendly scenic byways. Bike Your Park Day 2017 will be the ultimate opportunity to experience all it has to offer. (Fingers crossed the fall foliage will be starting to show!)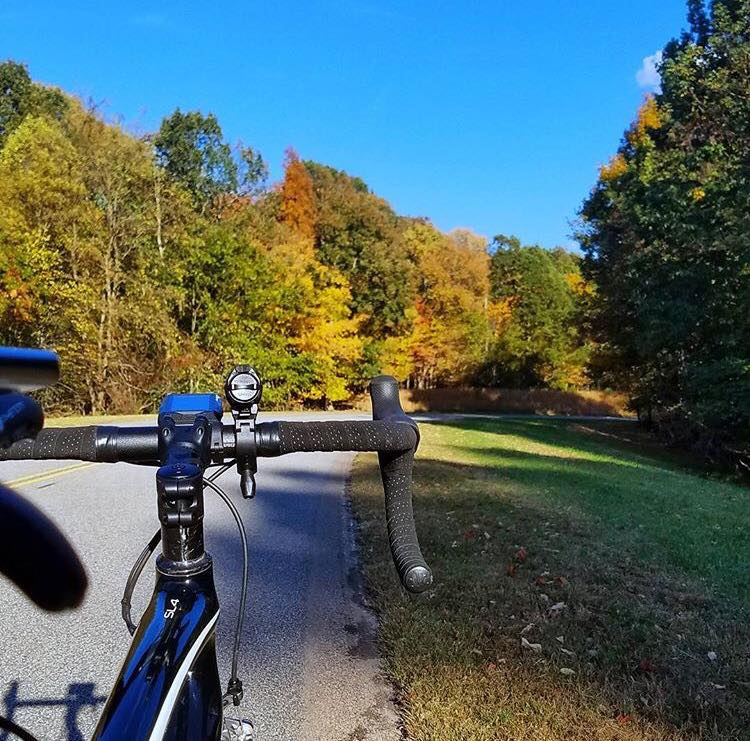 SEE ALSO: 10 Reasons the Trace is an Exceptional Bike Route
Join us, Adventure Cycling Association, and the National Park Service as we celebrate having the Natchez Trace in our backyard. Come discover your nation's parks and public lands on the same day this September, and all year round!
PLAN YOUR TRACE TRIP
Take a look at these bicycling tips and safety efforts. For more resources to plan your trip anytime of the year, download your free Visitors Guide. You can also see brochures and maps here.
Follow The Natchez Trace on Facebook, Twitter and Instagram to check out photos and share your travel adventures with us! #TheNatchezTrace #BikeYourPark #FindYourPark