Springing Into Mississippi's Natchez Trace Parkway
Spring break is just around the corner, and it is the perfect time to start planning a fantastic seasonal road-trip through the Mississippi portion of the Natchez Trace, exploring the towns of Natchez, Raymond, Clinton, Jackson, Ridgeland, French Camp, Tupelo and Tishomingo.
The state features scenic nature sites, history and culture, outdoor recreation and roots laid by the best artists and musicians in American history.
Southern hospitably abounds in Natchez as it is perched high on the bluffs overlooking the magnificent Mississippi River.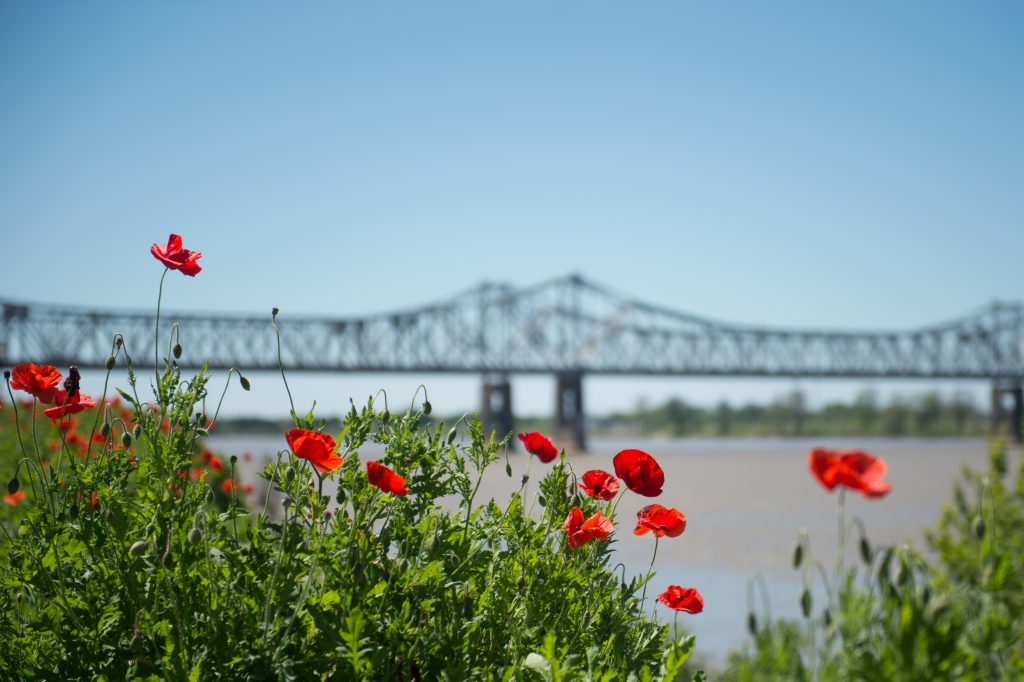 With a fascinating history spanning more than three centuries, Natchez easily blends the old and the new. It is home to an extraordinary collection of historical structures, residences and churches, as well as immaculately preserved antebellum mansions, four National Park sites, prehistoric Indian mounds and the stunning Natchez Trace Parkway.
Raymond, a sm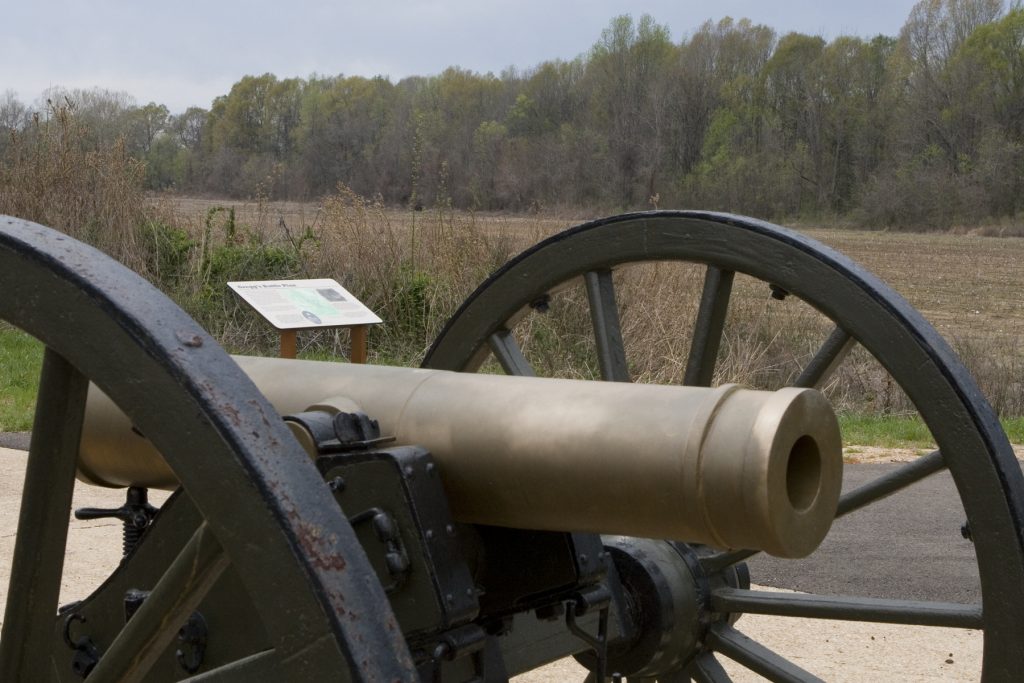 all antebellum city, is 40 miles north of Port Gibson. Raymond welcomes visitors with its picturesque charm and Civil War history. A driving tour highlights the historic Hinds County Courthouse and the Dupree House. The Confederate Cemetery and the Civil War Battlefield include a walking trail, allowing visitors to see where history was made in 1863.
Clinton, just southwest of Mississippi's capitol city, offers a variety of unique experiences for v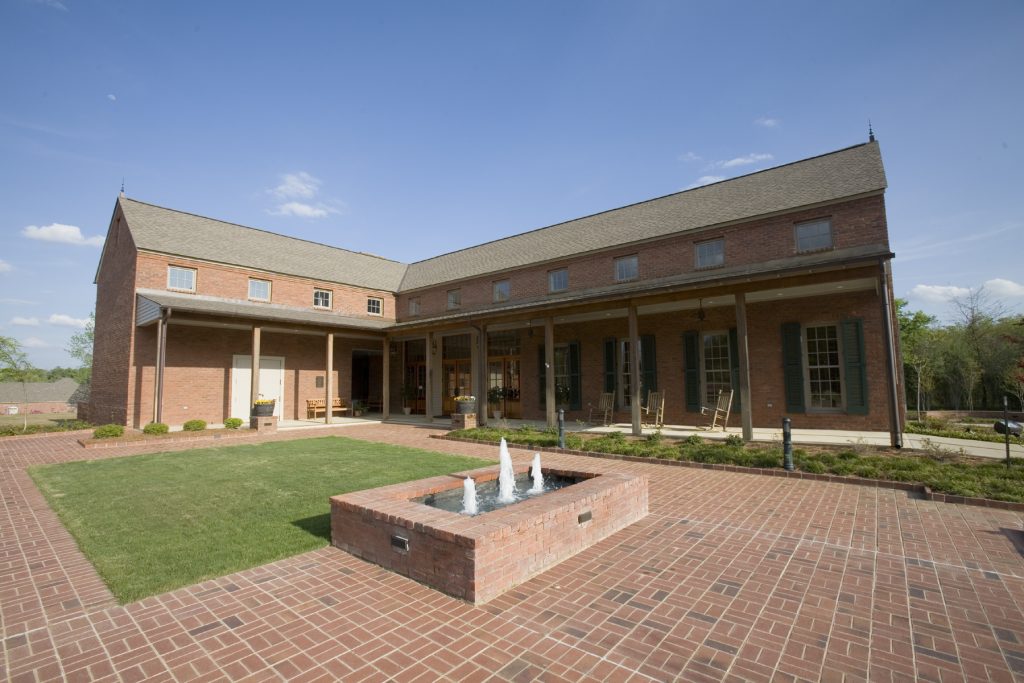 isitors of all ages. The numerous historical landmarks, as well as the robust visitor center, will appeal to history buffs. The museum room highlights the history of the Natchez Trace through Clinton, hosts monthly "Mississippi Old Time Music Society" jam sessions and has changing exhibits throughout the year. Numerous walking paths and activities are available at one of Clinton's many parks. The charming brick streets of Clinton's Olde Towne complement a variety of unique shops, restaurants and hotels.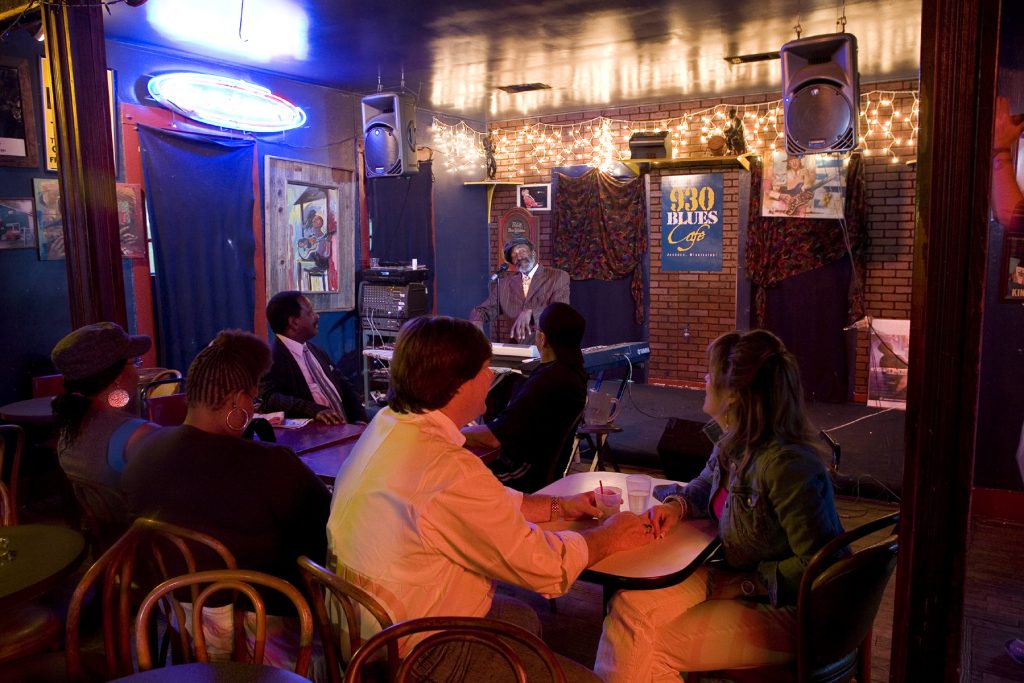 Jacksonians have a triumphant spirit and are passionate individuals. Thanks to their innate sense of genuine welcome, you'll instantly feel at home. Jackson is the ideal location for your next vacation thanks to its attractions, award-winning chefs, distinctive restaurants, countless entertaining events, three historic cultural districts, plenty of visual and performing arts and hip nightlife.
Ridgeland presents a surprising fusion of nature and style to discerning tourists. Boutique and upscale shopping, outdoor adventures, dining of all types and the Bill Waller Craft Center help Ridgeland maximize Mississippi's pleasant climate by fusing the inside and outdoors. Visitors are greeted by the natural beauty and exceptional recreational options of the 33,000-acre Barnett Reservoir, whose north side skirts along the Natchez Trace Parkway.
French Camp's Historic District sits directly on the Natchez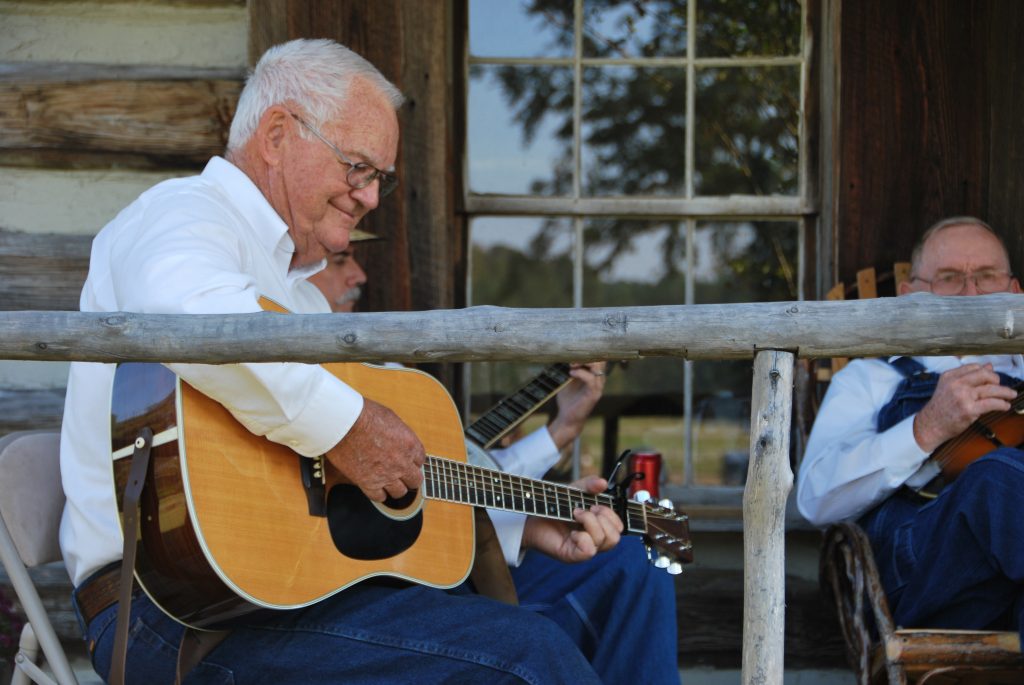 Trace Parkway and offers a glimpse into the daily activities of early settlers. Set your watch back – to the 1800s – and stay a while as you a bed and breakfast, historic buildings and special attractions, such as the pottery studio, gift shop, restaurant and museum.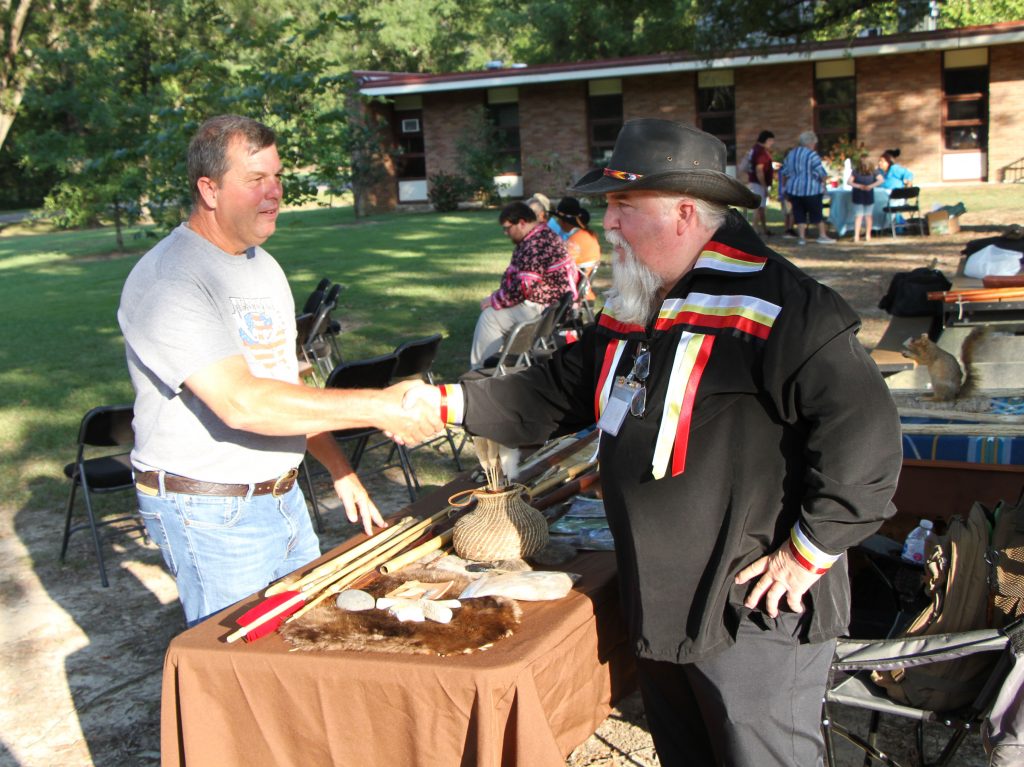 In Tupelo, at the Natchez Trace Parkway headquarters, visitors may immerse themselves in the road's vibrant and thrilling history through recently redesigned and improved exhibits that mix learning with fun. The chance to participate in tasks like crafting corn shuck dolls, weaving baskets, beading and working with leather is provided by living history demonstrations for both adults and children. The city of Tupelo offers a wide range of lodging options, the birthplace or Elvis Presley and award-winning culinary experiences.
Tishomingo County is home to Woodall Mountain, Mississippi's highest point, two award-winning state parks and a national park. It is located in the Appalachian Mountains' foothills. Caverns, canyons, a swinging bridge, a covered bridge, miles of hiking trails and streams perfect for canoeing, fishing and swimming make this an outdoor enthusiast's paradise.
Mississippi abounds in historic and cultural experiences, mouth-watering food, southern hospitality and a climate made for year-round outdoor enjoyment, so get to planning your Spring trip now!