10 Interesting Historical Facts About The Natchez Trace
Whether you've traveled the beautiful Natchez Trace Parkway many times or planning your visit, you're probably aware that there's quite a bit of American history (10,000 years to be exact) along this 444-mile National Scenic Byway and All-American Road. This exceptional old trail contains ghost stories, historical anecdotes, and unique attractions you won't find anywhere else. Want to hear more? Take a look at these top 10 historical facts about the Natchez Trace.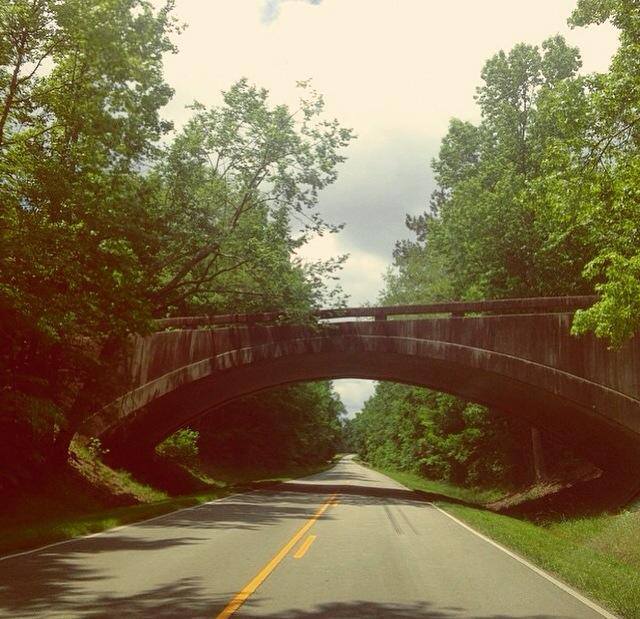 Meriwether Lewis died from gunshot wounds on the Trace, supposedly. He was on his way to Washington, D.C. and historians still debate whether it was suicide or murder that took his life.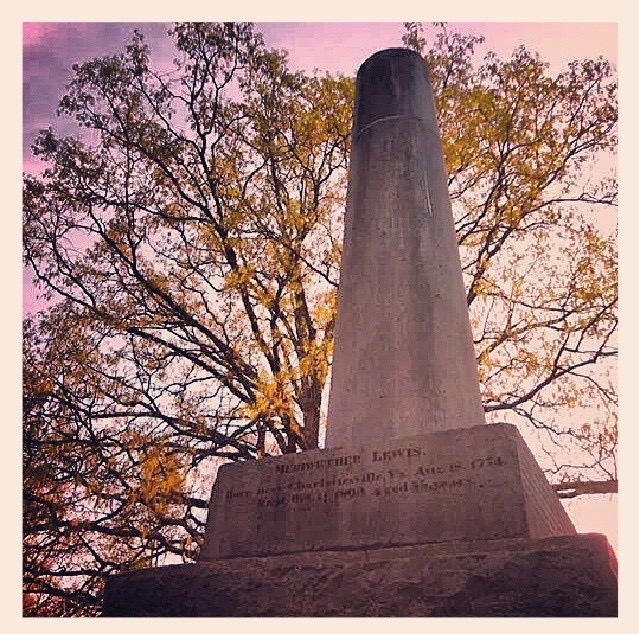 The old Trace was full of highwaymen. One was Joseph Thompson Hare, who's said to have buried his unfaithful mistress alive near the trail. He was thereafter haunted by the vision of a phantom white horse, until he was hanged for his crimes in 1818.
U.S. President Andrew Jackson was known as "old hickory." It seems he got this name due to his perseverance while leading troops down the dangerous route during the War of 1812.
Jackson Falls at milepost 404 is also named for Andrew Jackson.
Historians believe the Natchez Trace was initially formed by herds of bison traveling to salt licks near Nashville, TN from the Mississippi River.
A good bit of the Trace's 19th century traffic was from Kaintucks, traders who floated goods down the Mississippi River then traveled back north on foot.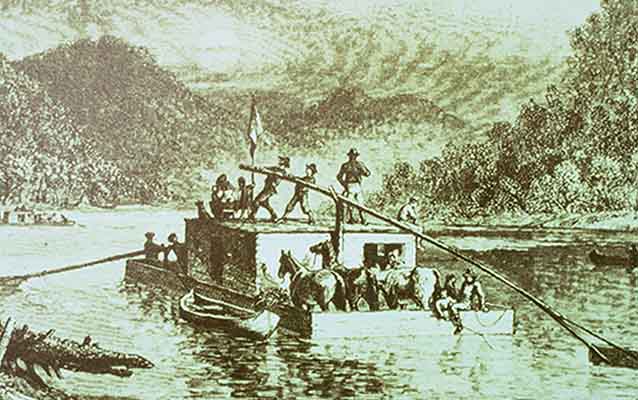 Milepost 423.9 marks the Tennessee Valley Divide. In 1796, this was the southern border of the United States, with the Chickasaw Nation to the south.
Pharr Mounds, located at milepost 286.7, is a complex of eight ancient burial mounds dating to roughly 2,000 years ago. This trading hub was very active during its time.
The West Florida Boundary is located at milepost 107.9. A territory administered in part by France, Great Britain, and Spain, rebels in part of the territory established the Republic of West Florida for 90 days in 1810.
The first recorded traveler on the Trace was an unknown Frenchman in 1742. He wrote of the hardships of the trail and its "miserable conditions."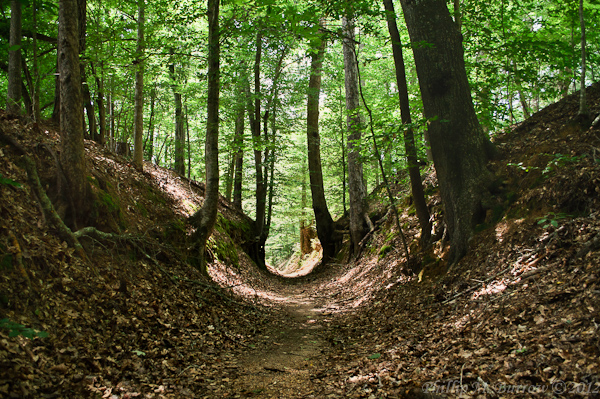 The Trace was first officially known as the "Columbian Highway." The name was given by President Thomas Jefferson, who ordered the expansion of the trail to build links to the distant Mississippi territory.
Ready to get out there and explore what cool facts you can dig up on your own? You can download our free Visitors Guide here. Get social with us and follow The Natchez Trace on Facebook, Twitter, Pinterest and Instagram!